About Our Firm
Unleashing Potential through Strategic Investments
At Plexos Capital, we are dedicated to unleashing the potential of emerging companies through strategic investments.
With a mission to identify untapped opportunities and deliver significant enterprise value, we specialize in providing capital, management support, and resources to drive growth and success.
Strategic Support for Programs, Services & IT Solutions
We offer tailored resources and support to optimize the programs, services, and information technology solutions new companies need to differentiate themselves in highly competitive markets:
Bipartisan Infrastructure Law
Class-Action Settlements
Emergency Management
FEMA Disaster Recovery
Financial Settlements
HUD CDBG-DR Recovery
Insurance Claims
Mass Tort
Medical Claims
Multidistrict Litigation
U.S. Treasury Funding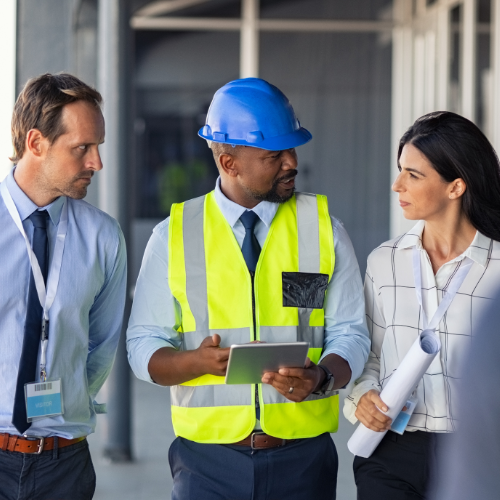 Responsive & Transparent Services
Anti-Fraud, Waste, & Abuse
Call Center & Outreach
Case Management
Document Management
Financial Management
Funds Disbursement
Inventory Management
Policies & Procedures
Quality Assurance & Control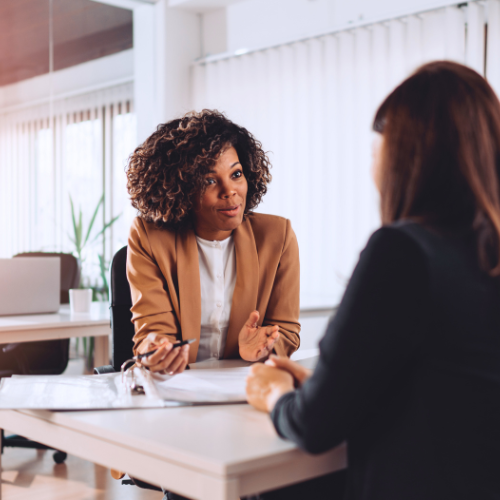 Claims Management Software
Cybersecurity
Data-Mining Software
Data Reporting & Analytics
Field Data Collection Software
Fraud Detection & Prevention
IT Systems & Infrastructure
Real-Time Dashboard Reporting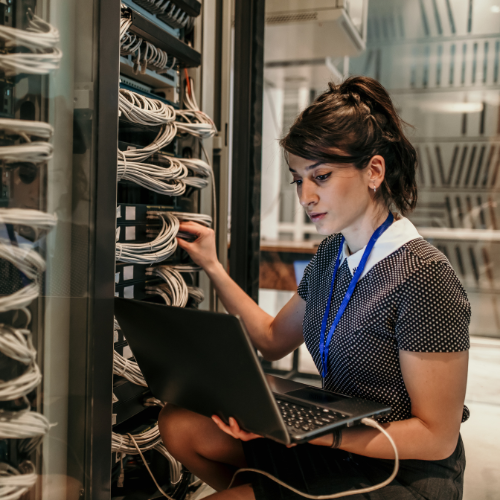 Leveraging Our Business Expertise
Our Leadership Team
David Odom, Kirk Fisher, and Paul Rainwater are program delivery, business consulting, and information technology experts who've honed their experience in top-level management positions.
They've provided expert consultancy services to Fortune 500 companies, testified before Congress, and provided expert guidance to foreign governments.